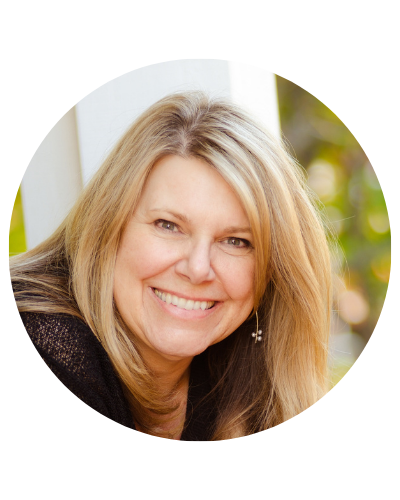 This package includes the assessment* (I'll send it to you) followed up by a powerful conversation about your instinctive problem-solving approach and how to align these strengths with your values, passions, and expertise—aka your GENIUS. This opportunity can be just what you need at just the right moment, and it can also be a first step into a deeper, more expanded exploration.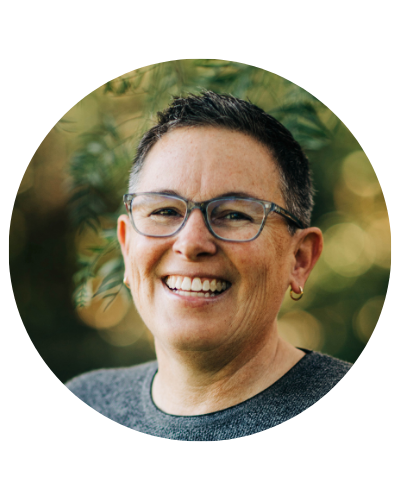 Becky Margiotta is the author of #1 bestselling book, Impact with Integrity: Repairing the World Without Breaking Yourself, cofounder and owner of The Billions Institute, LLC, and the host of the Unleashing Social Change Podcast. She is your woo woo can of whoop-ass. Her sessions are short, sweet, and to the point (30 minutes) because she believes it is most of service for her to be blunt and direct with you. Whatever it was that is keeping you awake at night – nagging self-doubts or imposter syndrome or scaling conundrum or old stories that no longer serve you – her intention is that you leave your session with clarity and tangible action steps that will fully resolve your issue.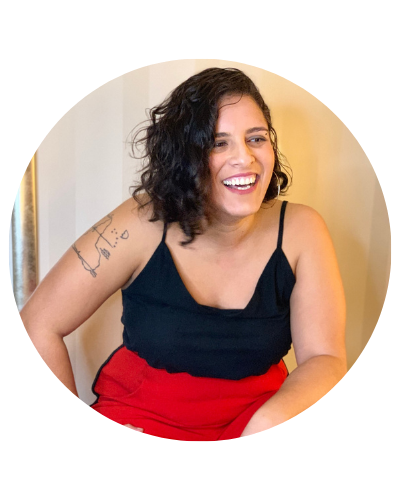 In an hour of coaching we won't be able to get to any solutions, but we can gain clarity around the core of the problems you're working to solve, what an equity-centered design approach to that problem might look like, and what next steps might be, which includes pointing you to additional resources that might be helpful.