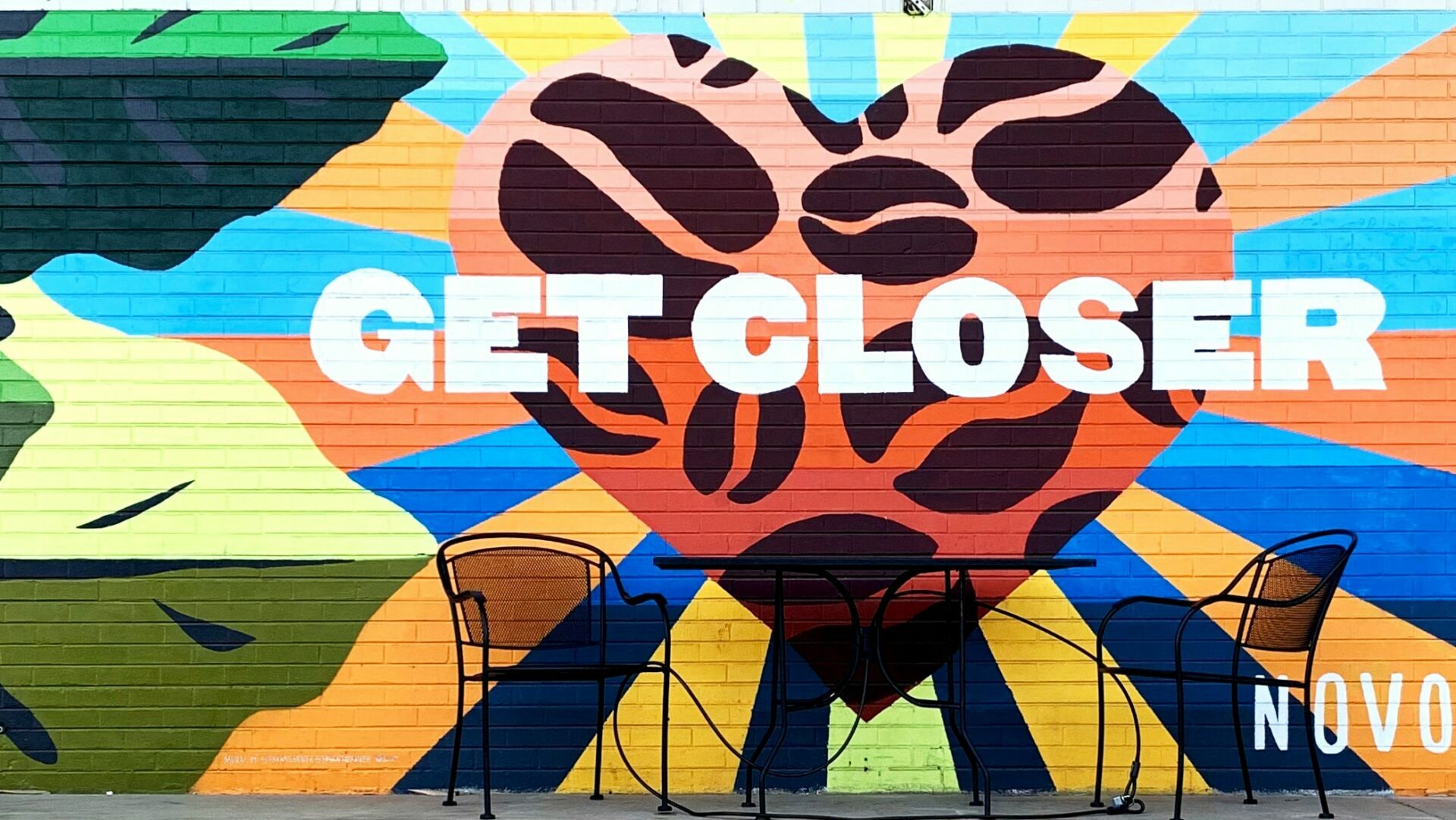 Getting Closer:
Pivoting Connection Through The Pandemic
Global vaccine distribution is opening up possibilities in some places, while others are still navigating a path to recovery. As we continue to refine our international offerings, we have made a conscious decision to continue our virtual trainings indefinitely.
The Billions Institute:
In 2019 the only way you could benefit from the Billions Institute was to travel to us for an in person training. When the world shut down in March 2020, we pivoted our business model to virtual.
As a result of this pivot, we will be able to help 5x times as many social change leaders this year, at a reduced cost to the participant (you), and way less impact on Mother Nature.
Quite frankly, we've enjoyed the additional time this has created for us and our families. Our instinct is that you might feel the same way. We are honored to get to join you in your living room.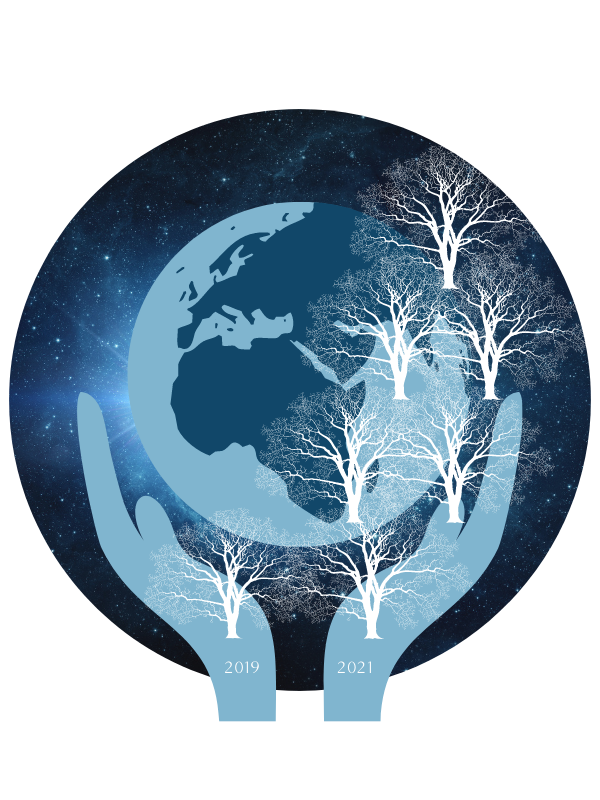 The uncertainty of what the world would look like, day to day – month to month, opened up deep conversations about what we most wanted to offer. Creating room for flexibility and learning, enabled by your patience and trust, has been such a gift! 
In 2019 our only offering was one, four day intensive in person course, The Skid Row School [known as The Spread Academy in the United Kingdom.] Moving to virtual enabled us to expand our offerings with a deeper more extensive curriculum. What was the Skid Row School is now split into four courses; Solutions Worth Scaling, Exponential Impact, Unapologetic Genius, and Aligning for Impact, which are designed to support you in progressing along our social change leader success path.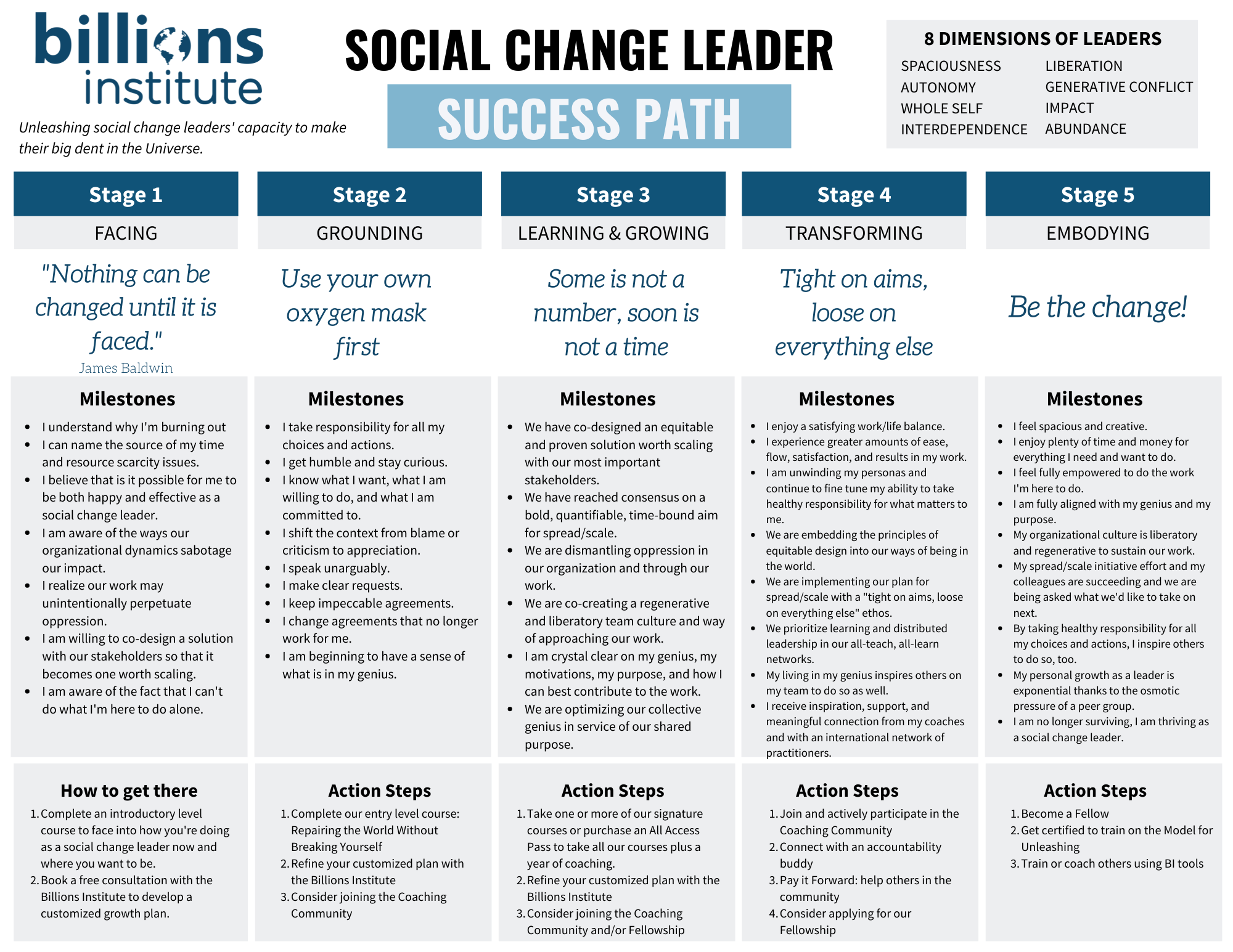 Additionally we have created a coaching community to give social change leaders just-in-time coaching and support in the implementing and integrating of what they learn in our courses. In the fall of 2021 we will launch a fellowship in the UK and resume our fellowship in the US. We will continue to offer customized trainings for groups as requested.
If you'd like to jump in, we are offering two more virtual courses in 2021.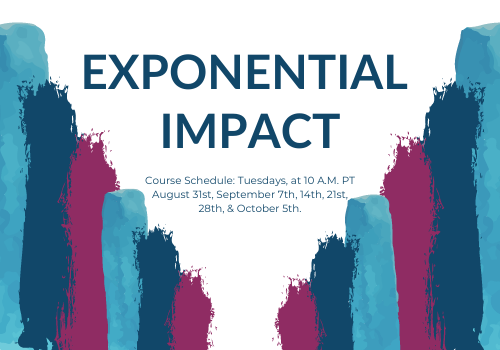 Exponential Impact is all about adding zeros.
If your solution works in one community – let's add a zero and bring it to 10.
If your solution is being implemented in 10 school districts – let's add a zero and bring it to 100.
If your solution is being used in 100 health care settings – let's add a zero and bring it to 1,000.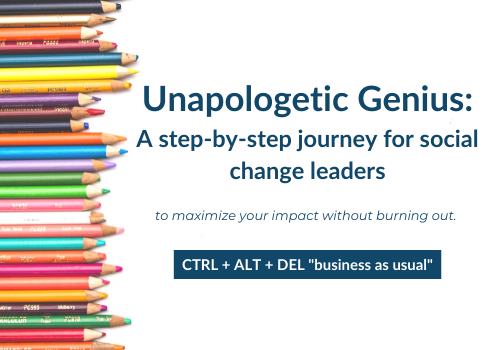 Unapologetic Genius = antidote for burnout.
Discover and claim, without hesitation, your genius – own it!
Gain clarity about your "not-so-genius" areas and do less and less from that place.
Release false beliefs you have about "work" and what you have to do.
Create the space and conditions for others on your team to contribute in their zone of genius as well.