Becky Margiotta, Principal/Owner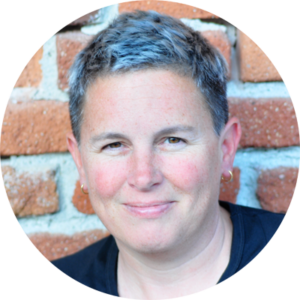 Becky inspires and supports leaders in the social sector to step all the way into what they're here to do on this planet. And it's always bigger than they thought. In 2015, she created the Skid Row School to train foundation and nonprofit executives how to effectively design and run large-scale change initiatives. Prior to that, she created and led the 100,000 Homes Campaign that mobilized 186 cities to house 105,000 people off their streets in just four years. Becky is a graduate of West Point, the New School, and the Leadership and Transformation Program at the Foundation for Conscious Living. 
---
Selena Liu Raphael, Operations Manager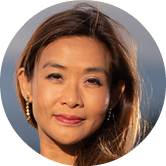 Selena Liu Raphael has spent most of the last twenty years working in Child Welfare, focused in the field of foster care, intensive treatment foster care and adoptions in Los Angeles and New York City. In addition to foster care adoptions, she has also worked in domestic and international adoptions, learning about the needs and cultural contexts of adoptions from Russia, South Korea, China, Colombia, Bulgaria, Moldova, and the Democratic Republic of the Congo. She is also a writer, speaker and trainer, with organizations such as the UCLA Center on Child Welfare, and a presenter at various conferences including Joint Council on International Children's Services, New York Citizens' Coalition on Children's Services, and as a keynote speaker at the Lewis B. Smedes ChildShare conference.  She is passionate about mobilizing others to do the work they were meant to do.
We also are pleased to work with these facilitators and coaches.