The Billions Institute is proud to recommend the following people as large-scale change facilitators and coaches. If you would like additional support in designing or leading your large-scale change effort, please feel free to reach out to any of them directly. 
Joe McCannon, Founder of Shared Nation, Co-Founder and Senior Advisor to the Billions Institute,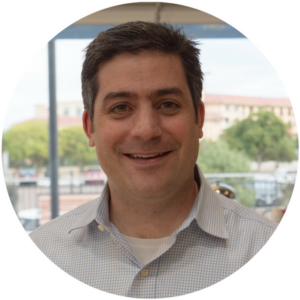 Joe McCannon leads Shared Nation, an online democracy initiative incubated by the Billions Institute. He co-founded the Billions Institute with Becky Margiotta and was CEO from 2014-2017. Before that, Joe was an appointee in the Obama Administration, as well as Vice President and faculty on large-scale improvement at the Institute for Healthcare Improvement (IHI), where he led the organization's major domestic initiative to improve patient safety, the 100,000 Lives Campaign, and started its work in Africa. He has supported large-scale transformation in several nations, including Canada, Denmark, England, Japan and South Africa, and consulted on the topic for a number of organizations, including the Bill and Melinda Gates Foundation and the World Health Organization. He has published widely on the science of dissemination (examples from JAMA, Harvard Business Review and the Stanford Social Innovation Review), and has expertise in all facets of leading large-scale change, including design of innovations for scale, selection of effective spread methods and management of dynamic learning networks. Joe can be reached at joe@sharednation.org.