skid row school & spread academy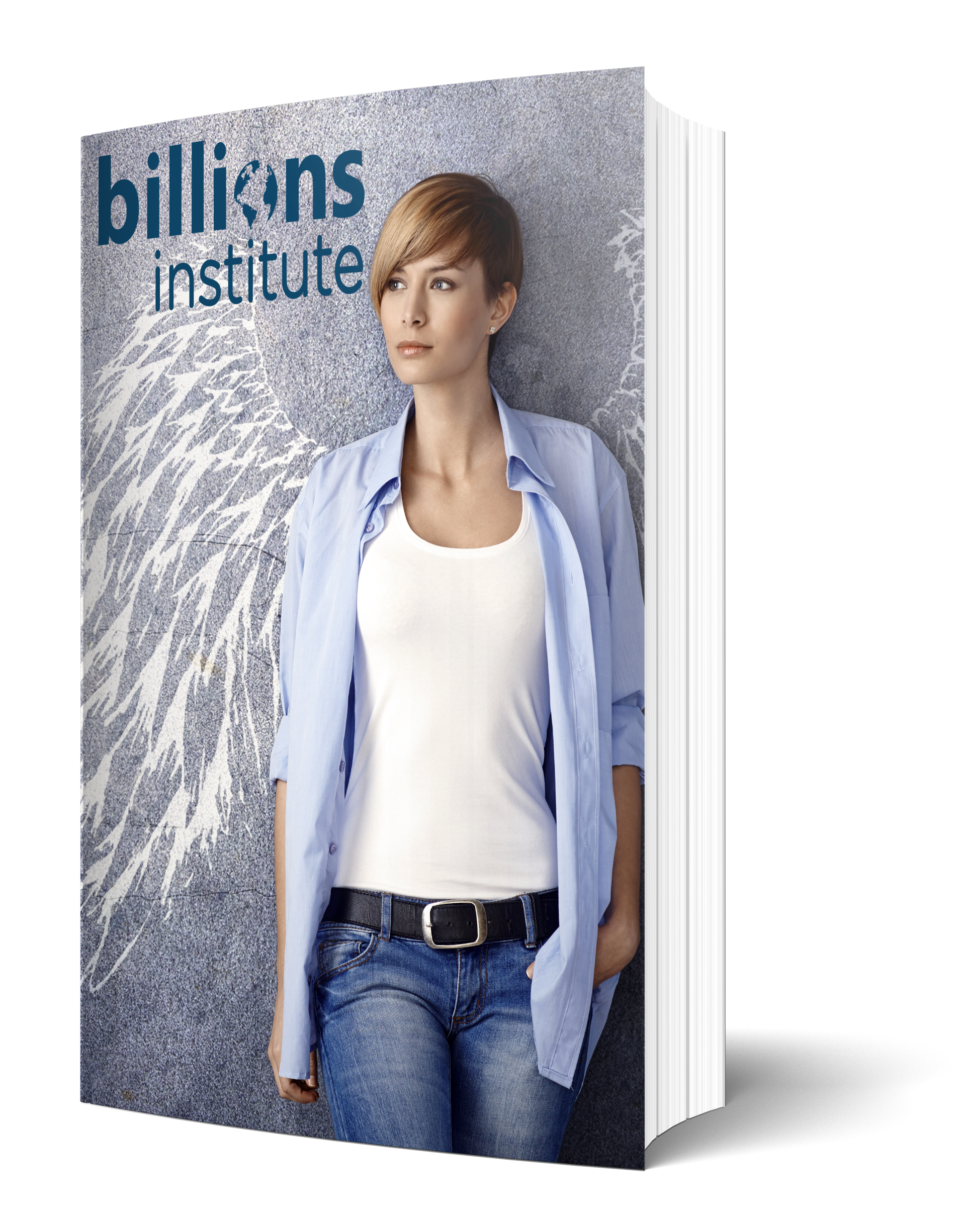 Looking for Skid Row School or Spread Academy? Book a Call with Selena to discuss the all access pass.
Book Title
Whether you are experienced at being a change maker, or just starting out on this amazing journey, you won't want to miss a single episode!
Testimonials from our Skid Row School Graduates
"Being a change agent in the world is a full contact sport and requires that you bring your best in mind, body and spirit. This has been a transformational experience, and I love being part of the Skid Row School community."
"Skid Row School gave me a community to call "home" in this crazy journey — a safe harbor to openly discuss challenges and barriers, to try on new ways of thinking, seeing and doing, to confront my own fears and biases, and to be inspired by the sheer humanity and ambition represented in the room."
"This seminar translates large-scale change into a set of concrete actions you can take tomorrow. If you're looking to go beyond theory then this is the training for you. The faculty have done the hard work of large-scale change which makes all the difference. "
"I keep bragging about the Skid Row School and how it was literally the BEST training I've ever been to. Becky is every good thing anyone has ever said about her. Thank you for being so authentic and selfless in your desire to share your experiences with all of us. You made me feel like I can literally change the world and that's just what I plan to do."