Skid Row School for Large-Scale Change We equip change leaders to save the world without losing themselves.
The clock is ticking. We're running out of time as centuries of slavery, genocide, colonialism, extraction, extinction, consumerism and individualism are all catching up with us. The consequences of these approaches in terms of human suffering are almost too staggering to comprehend, and yet, for those who are called to take action, we must start somewhere: right here, right now. We work with change leaders in every sector including education, health care, racial justice, climate change, anti-slavery, anti-gun violence, and even veterinarians trying to save millions of cats from unnecessary euthanization! Regardless of your sector or how prepared you believe you are, if you're committed to making a difference for the better in this lifetime, we are your people and now is the time.
At the Skid Row School, you will learn a practical framework for designing and leading large-scale change that we call the Model for Unleashing. It's our formula for wrestling with the paradox that fixing the world requires massive, huge, large-scale change, and yet, all any of us has to offer is our three feet of influence. What will you do with your three feet of influence? Our collective future depends on each of us stepping fully into our purpose, our wholeness, and doing the big things we're called to do. If this resonates with you, we encourage you to bring your team to the Skid Row School.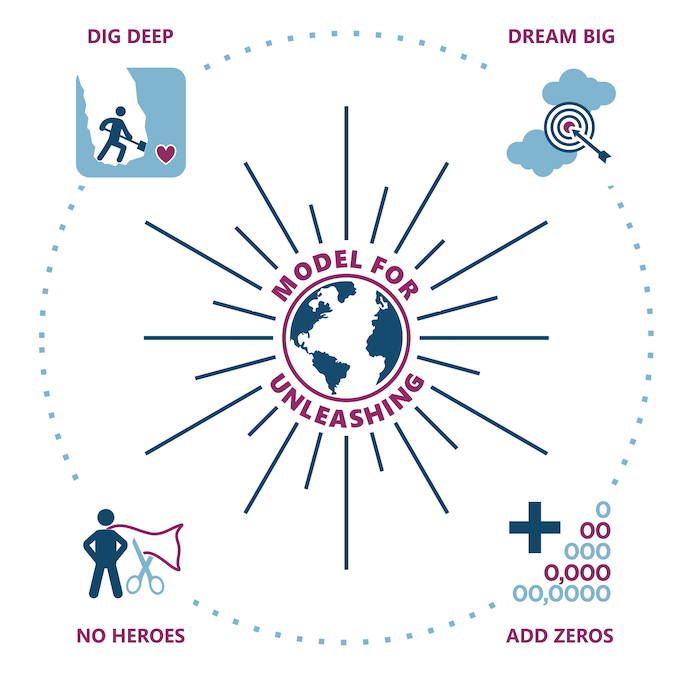 The Skid Row School Will Help You:
Dig deep into your purpose and motivations so that you can stay centered and grounded through adversity.

Dream big about the transformation you seek to create in the world and identify quantifiable next steps.

Chart a viable plan for achieving exponential impact.

Identify concrete strategies for dealing with the inevitable loss of control as your efforts expand beyond your immediate span of influence.

Begin the personal transformation work that is essential if you are to be the vehicle for large-scale change.
The Skid Row School is:
A four-day residential immersion training.

Facilitated by Becky Margiotta with the assistance of Billions Institute Fellows.

For teams who need support designing and implementing large-scale change. Some teams use it as a strategic planning retreat. You will leave with an actionable blueprint for scale.

Continuously being updated to reflect Becky's latest and greatest thoughts about what will be most useful to you as you lead large-scale change.
2020 OFFERINGS
             January 28, 2020 – January 31, 2020 in Los Angeles – Register Here
This training is for teams who are actively in the process of designing or implementing large-scale change. It's important that you've successfully prototyped whatever it is that you intend to spread/scale. The training is geared toward teams and is therefore not as useful for individuals. We recommend individuals who want to come either attend the Introduction to Unleashing training or wait until one or two teammates can join you. We reserve the right to reject applications that are inconsistent with the aims and values of the Skid Row School. The Billions Institute is committed to racial equity and we especially encourage Native people and people of color to apply.
Cost: $3,000/person if your organization is sending 2 to 4 people. $2,500/person if your organization is sending 5 or more people. Individuals $3500/person. This does not include travel, accommodations, or meals. Please note our transfer and cancellation policy here.
Scholarships: As part of our commitment to racial and social justice, we are also committed to a just distribution of resources. If your work advances racial and social justice and the cost of attending the Skid Row School will be a challenge for you, please let us know and we will do our best to find a solution with you. Please e-mail selena@billionsinstitute.com to explore this option.
Check out our FAQs, and/or email our Operations Manager, selena@billionsinstitute.com for more information.
2020 OFFERINGS
              January 28, 2020 – January 31, 2020 in Los Angeles – Register Here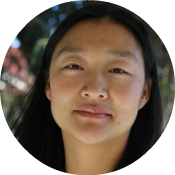 ""I knew that leading large-scale change would be exhilarating work. What I didn't know was that it could also feel incredibly isolating. Skid Row School gave me a community to call "home" in this crazy journey — a safe harbor to openly discuss challenges and barriers, to try on new ways of thinking, seeing and doing, to confront my own fears and biases, and to be inspired by the sheer humanity and ambition represented in the room." ~ Eunice Lin Nichols, Vice President at Encore.org
---
"Being a change agent in the world is a full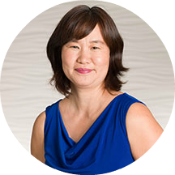 contact sport and requires that you bring your best in mind, body and spirit. If you want to be a more effective change agent and do the work in community with other incredible change agents, then I would HIGHLY recommend the Skid Row School. This has been a transformational experience and I love being part of the Skid Row School community."             ~ Katie Hong, Director of Raikes Foundation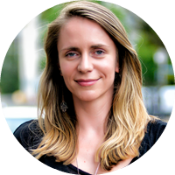 "This seminar translates large-scale change into a set of concrete actions you can take tomorrow. If you're looking to go beyond theory then this is the training for you. The faculty have done the hard work of large-scale change which makes all the difference. Their shared experiences of collective successes, and failures, inspired and reignited my flame and made me believe that the change I personally want to see is possible after all." ~ Maša Užičanin, Executive Director of Sevenzo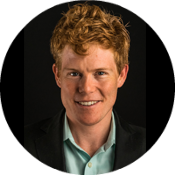 "Devoting a week to this smart, structured process advanced our work by light years" ~ Holmes Hummel, Clean Energy Work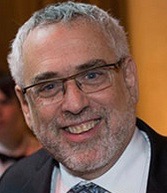 "The passion, creativity, and skillful facilitation was evident and  energizing every minute of the workshop – no small feat with a room full of seasoned professionals. I left with so many innovative tools and strategies that will assist our organization as we scale to have an even greater impact in helping to create a more just society."~ Marc Skvirsky, VP Facing History and Ourselves 
"This is truly a "master class" for large-scale social change. I will look back on my experience as a catalyst in my own work and personal transformation. I will be able to apply this approach and lessons learned throughout my life." ~Jenn Hoos Rothberg, Executive Director, Einhorn Family Charitable Trust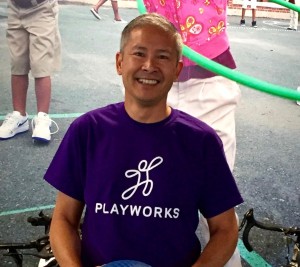 "This is not death by PowerPoint! This is all about doing: ideating, testing, piloting and iterating. As a practitioner of nonprofit scaling and systems transformation, I found the Billions approach, supported by the Switch framework, gave me the confidence that leading transformative scale is indeed possible." ~ Tom Low, Chief Financial Officer, Playworks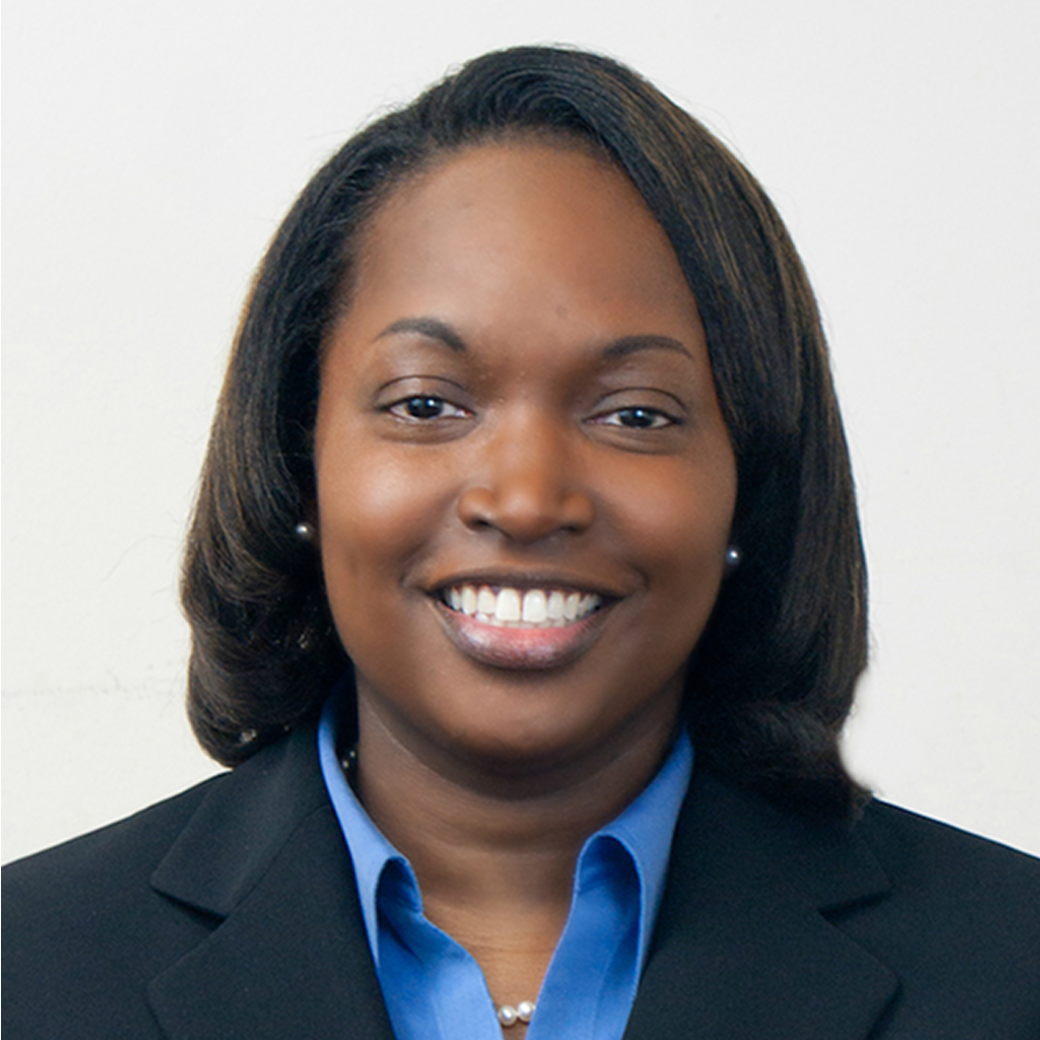 "I keep bragging about the Skid Row School and how it was literally the BEST training I've ever been to. Becky is every good thing anyone has ever said about her. Thank you for being so authentic and selfless in your desire to share your experiences with all of us. You made me feel like I can literally change the world and that's just what I plan to do." ~ Mary Tobin, Director, Brownsville Partnership
"I say this without hyperbole – this was the best training I've ever been to. It felt complete and whole to all sides of what it takes to pull off large-scale social change. It's not just the strategy and aim; it's also as importantly how you function as a human being and leader. Somehow the "fluffy" stuff didn't feel fluffy, and that was a huge benefit. I felt like I was in a room of "do-ers" not a room of consultants, and that shared vibe was as palpable as it was helpful.~Amy Baker, Managing Director at Service Nation